Amanda Coyle – Programme Director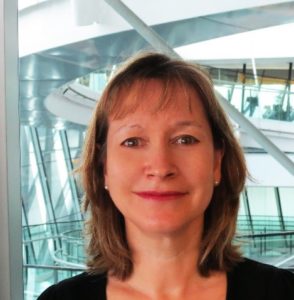 Amanda was educated in Dublin with a degree in Science from University College Dublin. She started her career in the private sector in banking and gained her MBA whilst working in the energy sector. She transferred to the public sector to work initially for the London Development Agency leading on sector development. This was later expanded to develop the Mayor's social, community, youth and volunteering strategies.
In 2010; she began to work directly for the Mayor's office and was responsible for a wide portfolio and team that developed and delivered the Mayor's policies relating to human capital. This covered health, culture, sport, children and young people, education, equality and community integration. Her team annually delivered in excess of £80 million of programmes for the Mayor ranging from European Social funded youth projects to major public health programmes. More recently she worked for a health consultancy working with health and care organisations in London. She is a trustee of a housing association and an adult ex-offender charity.
Ross Lambdon – Project Manager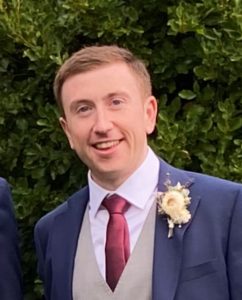 Ross graduated from the University of Portsmouth in 2014 with a BSc Hons in Politics & International Relations and began his NHS career in 2015.  Initially working as a Review Officer at Hounslow & Richmond Community Health Trust, Ross quickly moved up the ranks into Team Leader and Project Lead roles with Hounslow GP Federation.
More recently, Ross worked with Hammersmith & Fulham GP Federation as a Development and Project Manager working for three Primary Care Networks (PCNs) to develop and mature the networks into integrated models of care.  Project managing, recruitment, business development, contract managing, effective communication and improving patient engagement were priority areas for Ross during his time with the Federation.
During the initial Covid-19 outbreak, Ross crisis-managed the PCNs by enhancing collaborative working approaches including contingency planning to ensure service delivery and the safety of staff & patients was maintained across all sites.
After working in both Community and Primary Care settings, Ross is passionate to build and deliver neighbourhood-led communities to ensure all Lambeth residents (and those with the poorest health outcomes) receive high quality and easier access into the services they require.
If you would like to get in touch with the team, please contact Ross – ross.lambdon@gstt.nhs.uk