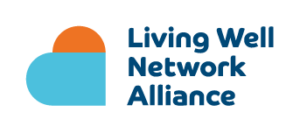 Our priority outcome: To reduce the number of people reaching crisis point and give prompt and appropriate support to people in crisis.
We can't always prevent someone who's getting mental health support from suffering a crisis, but the Alliance is developing new ways to help.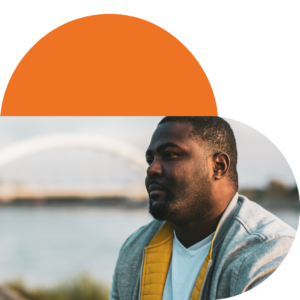 Context and key challenges
What we offer
If you or someone you know is in crisis
Those who are already receiving mental health support should have a care plan which includes how to spot and what to do if they're going into crisis.
Our innovative, community-based Crisis Outreach Service (COS) provides rapid face-to-face clinical assessments for people not currently receiving mental health support. People are usually referred to them by our Single Point of Access, but also by GPs, A&E and other healthcare colleagues.
The South London and Maudsley 24-Hour Mental Health Support Line is a resource for anyone needing advice, help and assistance with their own mental health or the mental health of someone they support.
Freephone: 0800 731 286.
Solidarity in a Crisis' peer support line (staffed by people with lived experience of mental health issues) operates out of hours.
Freephone: 0300 123 1922
Mosaic Clubhouse's Evening Sanctuary is a friendly, informal space that helps people out of hours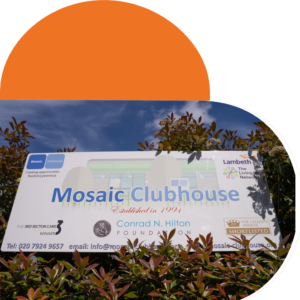 Our impact
The Crisis Outreach Service received 187 new referrals in 2021/22.
As the chart shows, after three years of falling referrals to the Approved Mental Health Professionals Team, (specialist social workers who undertake Mental Health Act Assessments), the number of referrals rose by 8% in 2021/22.
However, the number of assessments the team have managed to undertake has increased each year.
The Evening Sanctuary, which supports people who might otherwise attend A&E, had 1,340 attendances from 276 people in 2021/22. 145 of these were new referrals. [please visualise stats using a chart alongside this.
In addition, since August, 493 Evening Sanctuary attendances specifically avoided an A&E attendance, saving at least £108,000 in those eight months, or £153,000 in a full year. More importantly, this enabled those people to avoid the stress of an A&E attendance and the possibility of ending up as an inpatient in an acute mental health bed.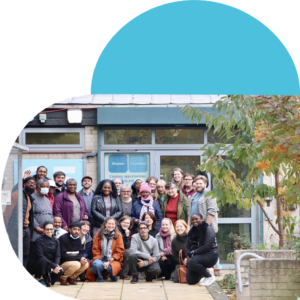 Our next steps
We're continuing to develop our Crisis Outreach Service, in particular we're looking to extend their hours.
We're reviewing the Evening Sanctuary to see how we can build on its success. For example, we'd like to provide clinical support, such as a psychologist and/or psychiatrist, to allow more people to be referred into this service.
And we will continue to review our support to those we already work with to make sure they have a crisis plan in place to reduce the possibility of crisis wherever possible.
Case study: Chenique, Evening Sanctuary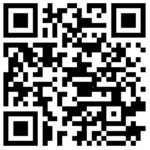 Can you help us?
We are introducing a short survey that all those who use our services will be invited to complete (online or on paper). It will take less than 3 minutes and will tell us how well we are doing and what we need to improve. Later this year we will report more detailed information on our service performance and impact and ask you for your views and ideas. Click here if you would like to complete this survey or scan this QR code:
Scan to take a short (less than 3 minutes) service user survey.